WELCOME TO NOVOSIBIRSK STATE UNIVERSITY OF ECONOMICS AND MANAGEMENT (NSUEM)
one of the leading public socio-economical universities in Russia. Founded in 1967, NSUEM is constantly improving its educational programs and extending research activities to become a comprehensive higher education institution.
NSUEM EDUCATION
LIFELONG LEARNING
The entire system of lifelong learning helps NSUEM to serve the community and to provide high quality of education for every person of any age.
levels of education we offer
Secondary Vocational Education 
Bachelor's Degree 
Master's Degree 
Doctorate 
Further Education: Additional and Specialized Courses 
Eurasian Language Center: Language Courses (Russian, English, Chinese and others)
Faculty of Corporate Economics and Entrepreneurship
Faculty of Public Sector
Faculty of Law
Faculty of Basic Training
Language Center: Russian Language Courses
Economics, Management, Trade, Accounting, Audit, Tourism and Hotel Management, International Relations, Law, Public Relations and Advertisement, Sociology, IT, HR etc.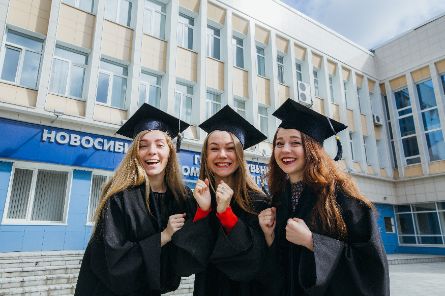 ENTREPRENEURAL UNIVERSITY
NSUEM is implementing the up-to-date 'Entrepreneurial University' concept, allowing the students to develop entrepreneurial spirit and soft skills, necessary for career success. We offer topical workshops, seminars and lectures by leading scholars and market experts.
graduates as our human capital
Over 80% of them get employed immediately after graduation. Many of them become top figures – famous politicians, entrepreneurs, lawyers, top managers of leading companies in Russia and abroad.
NSUEM is located in the heart of Novosibirsk – just off the Central Park and 5 minutes by walk from Lenin square. Our location allows us to attract top professionals for lectures, to show our rich city life and as a result to teach the students of over 20 different nationalities.
campus with a state-of-the-art infrastructure
5 Academic Buildings 

2 Dormitories

Sport Facilities

Swimming Pool

Library with 3 reading halls

Cultural Center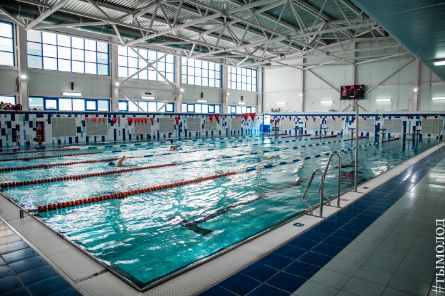 ADDRESS
56 Kamenskaya Str., 
Novosibirsk, 630099
Russia 
E-MAIL
international@nsuem.ru
admission office
+7 383 2 110 500